Storywood
Wood as a material makes your mind wander to the past: to the growing history of the particular tree that spans tens, even hundreds of years.
In what location did the tree grow? What eras and events has it gone through? What kid of people has it been surrounded by? What has it heard and witnessed? What purpose have the planks possibly served before?
Let the wood tell.
We want to collect these pieces of memories and information when we search for ingredients for our projects – the so called "storywood". We let the stories of the trees inspire us in designing both limited collections of unique furniture as well as bespoke projects, and with our expertise we make our own addition to the story.
We don't want to cut trees to create storywood. But when the time has come to remove trees for any reason, they can have a second life as a meaningful piece of furniture – and the story continues.
What kind of anecdotes do the wall planks of the 1800's log drivers house tell? What about the park trees that once grew along with one of the iconic music festivals in Finland? What kind of secret power lies in the roots of the storm-felled spruce trees?
The story starts from you as well: from old planks that you found in the attic of your grandparents' house, the logs that your grandfather has sawn, worn plank flooring from a building that once stood on your family property, a tree that was cut in your favourite landscape…
Would you like to have something beautiful and durable that tells about you, about this era and the past, even after years and years?
The world is full of stories and experiences that deserve to be told with wood. You can read about personal storywood furniture projects under Individuals.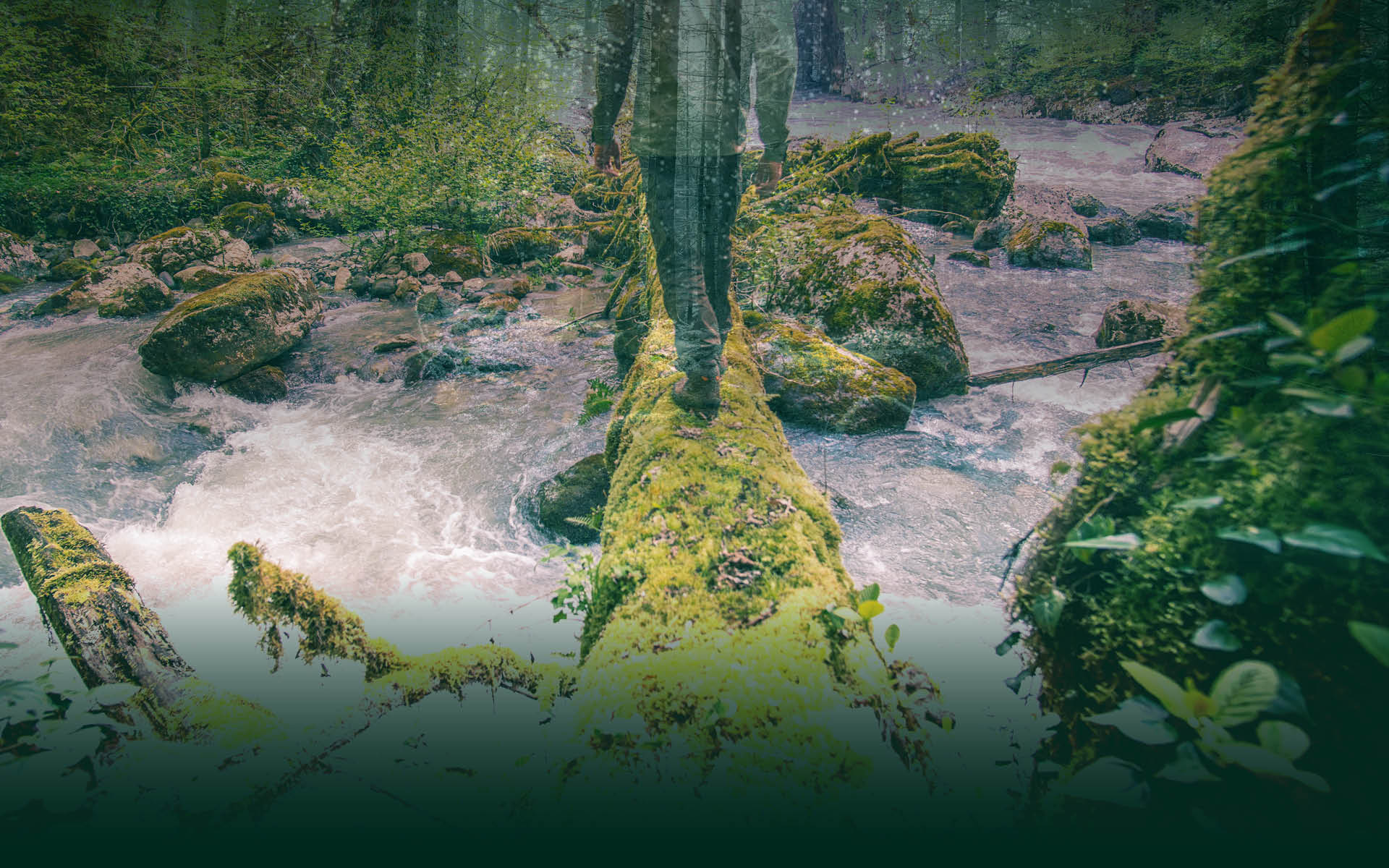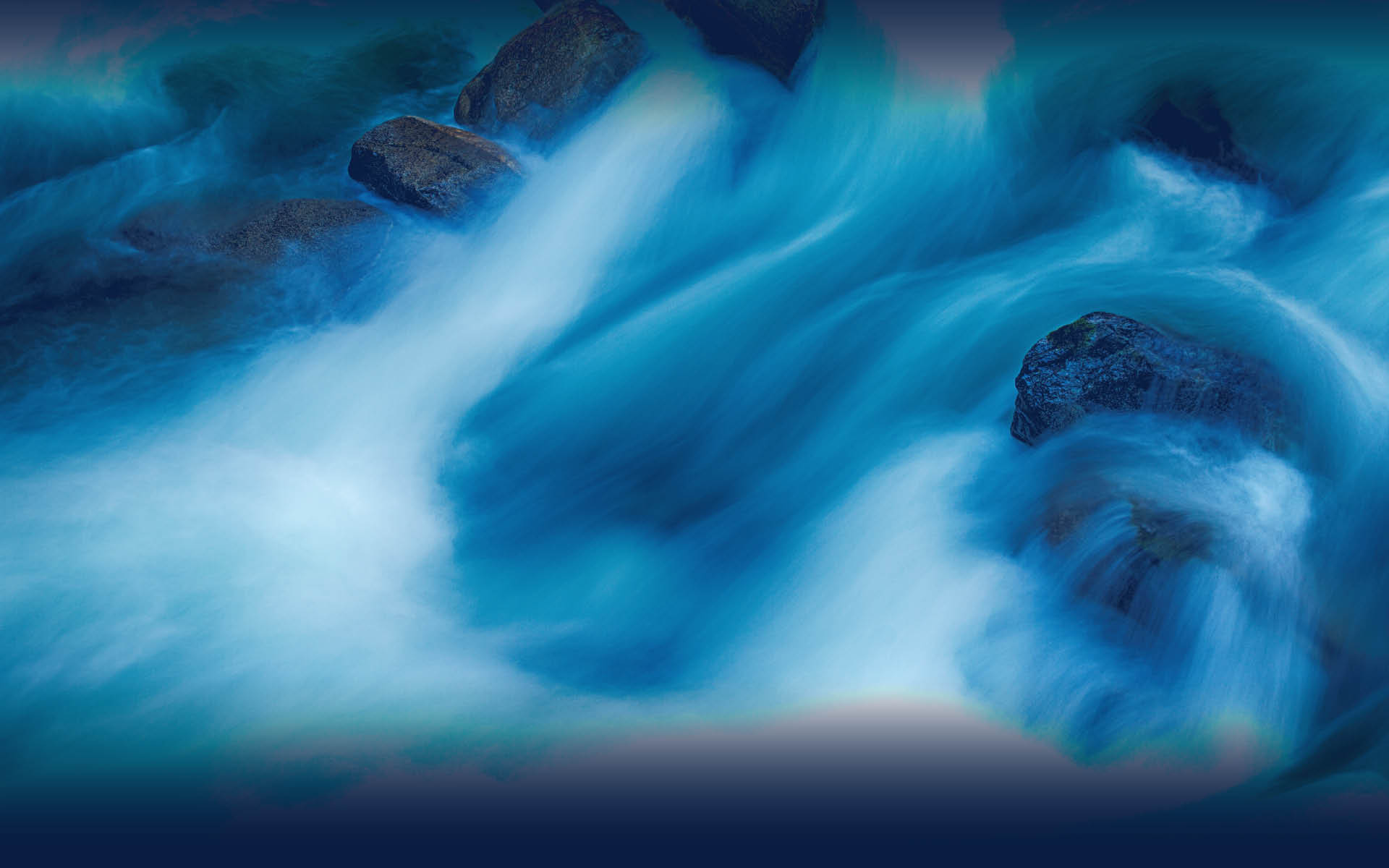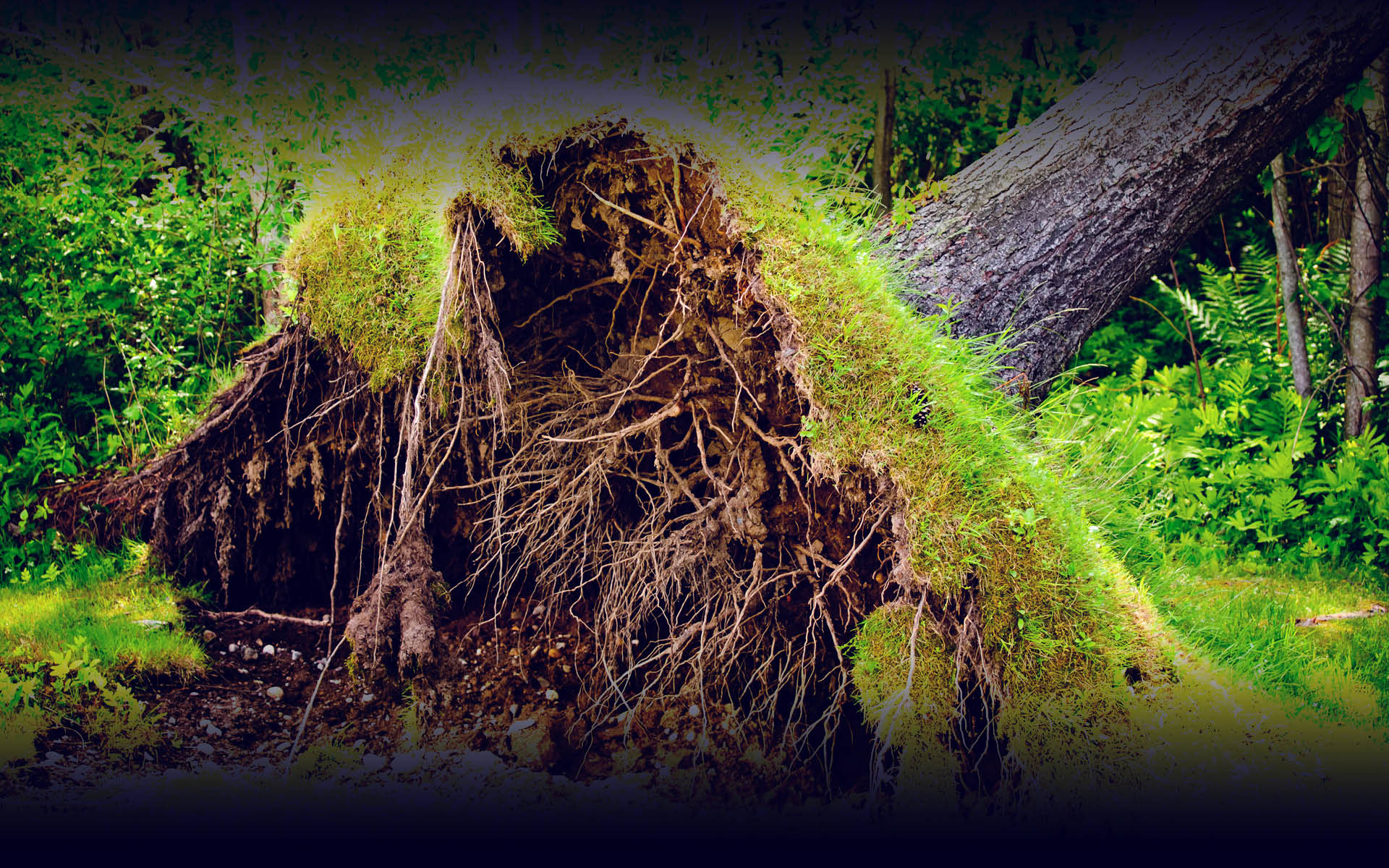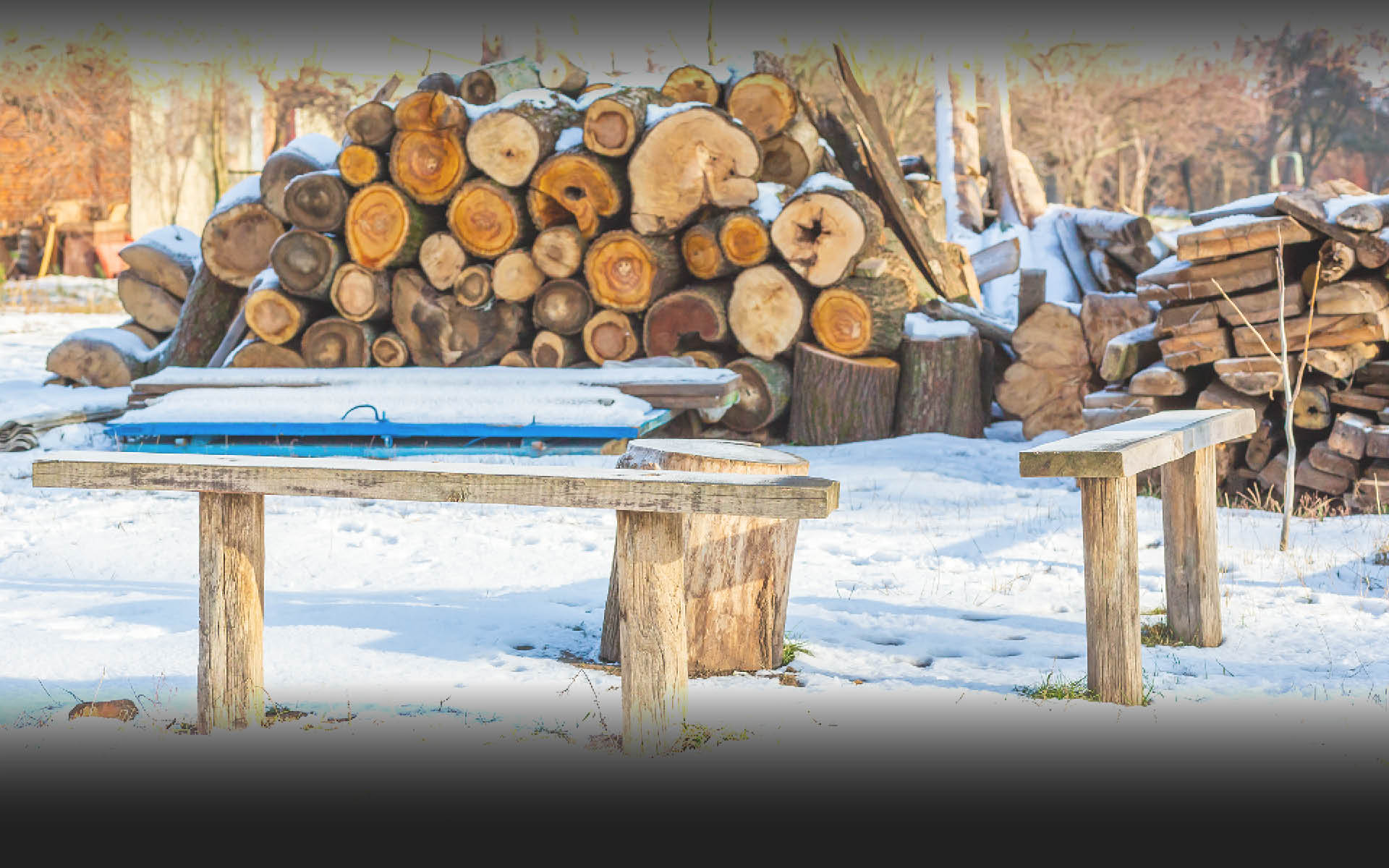 WHAT ABOUT YOUR STORY?
Would you like to have a piece of furniture that no one else in this world has? A piece that carries a special meaning to you? A piece that lasts?
Tell us what wood material is significant to you and let's design something durable out of it together.