When you want a piece of furniture that you can commit to. An interior where wood stands out with its versatility. A story that carries meaning not only to you, but also people after you.

We live to challenge ourselves in woodworking – and make your vision come true.

Collections of storywood
We collect wood material that has something to tell. The trees might have grown in a historically significant location or in city centres surrounded by people and they have seen and heard a lot. We note down those stories and let them inspire us in designing both our own limited furniture collections as well as bespoke customer projects.

Personal furniture pieces
You have a story to tell. It might stem from old planks at the attic of your grandparents' house or a birch tree that was cut from the place where you used to live as a kid – from any wood material that carries a special meaning to you. Let's design a piece of furniture that tells your story also years and years after.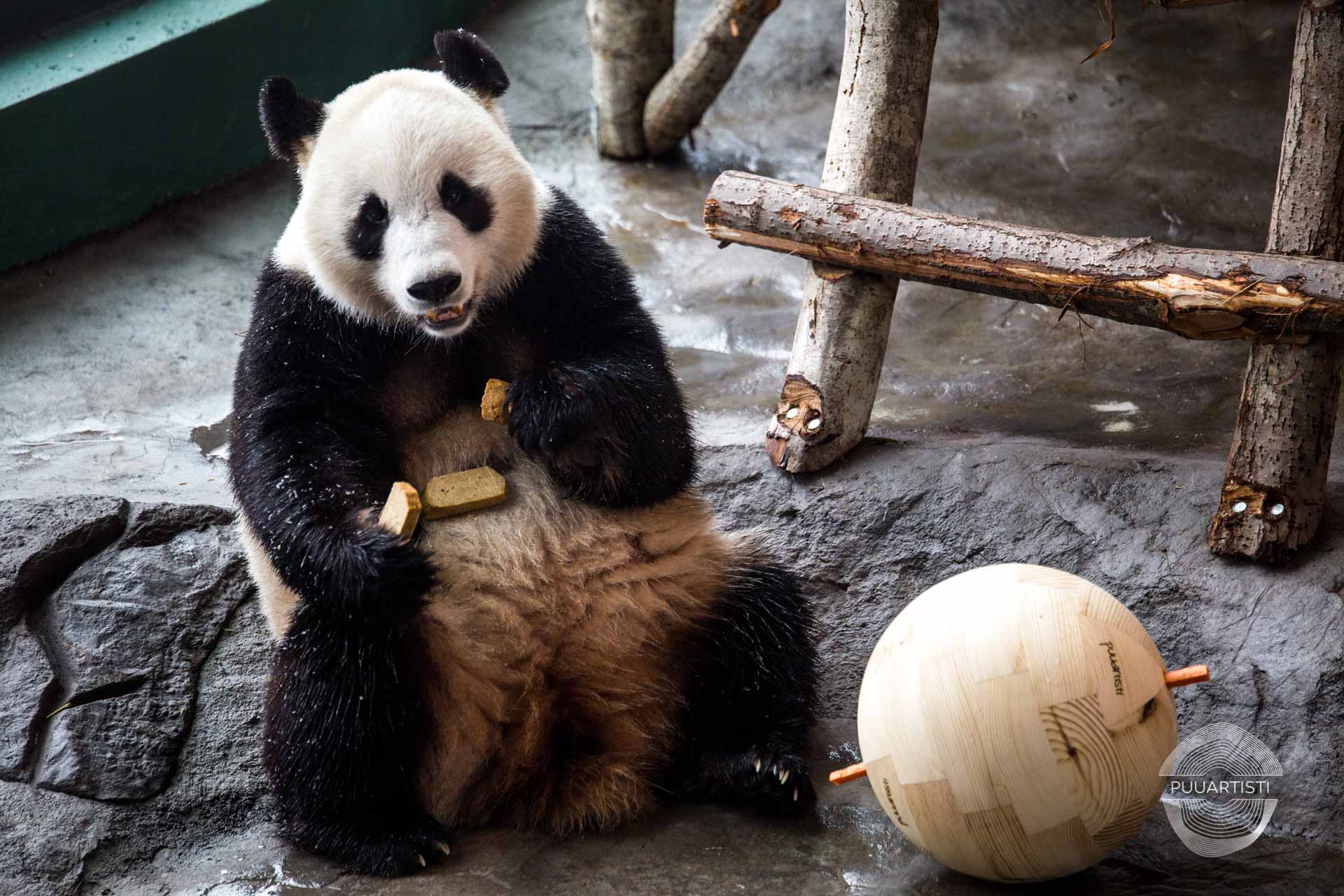 PANDA BALLS
Special toy delivery to distinguished customers – hand-turned wooden balls for giant pandas.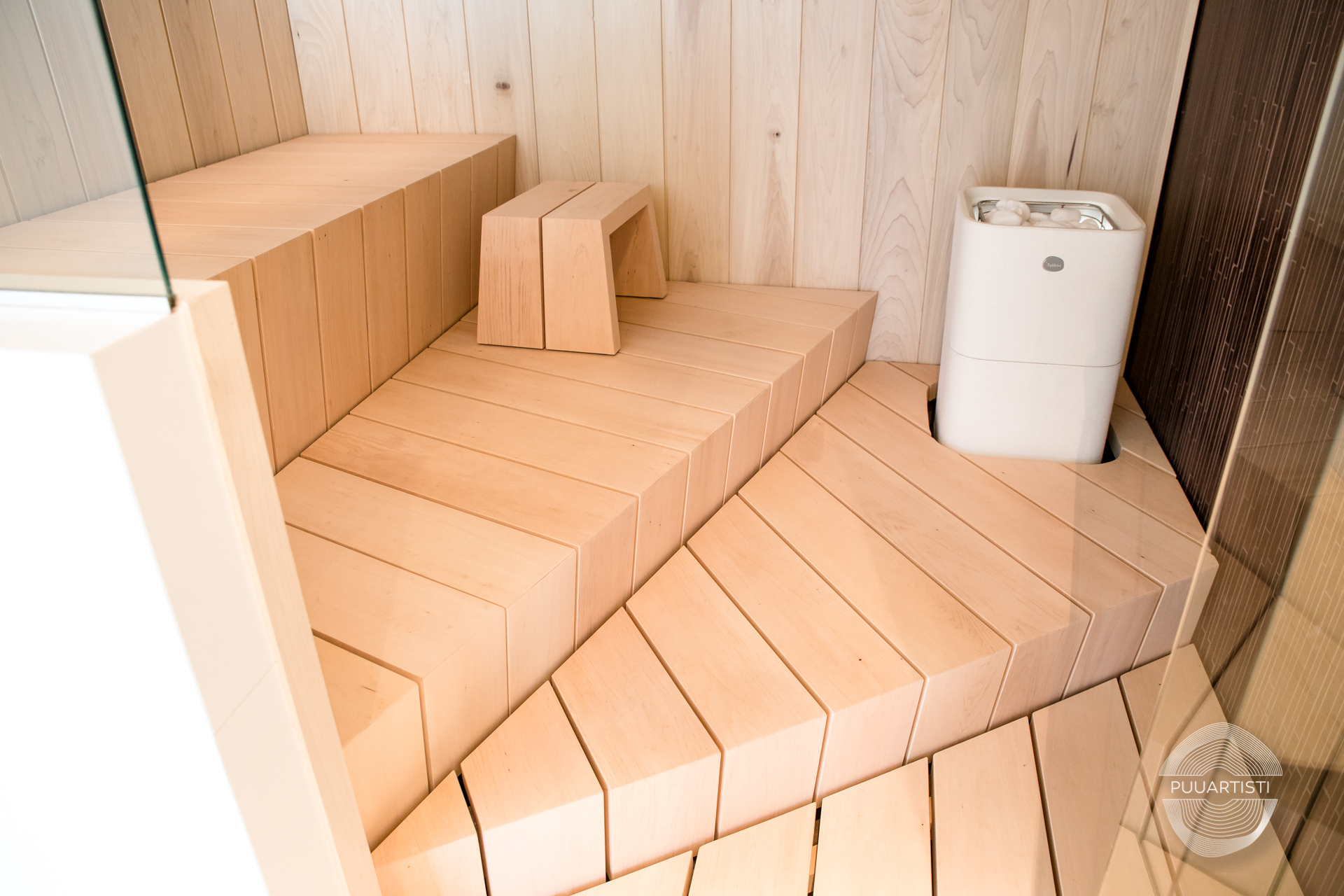 WATERFALL SAUNA
The waterfall joints on the benches, the light-coloured ash and the lighting on the walls create a serene atmosphere in the sauna.