LIMITS OF WOODWORKING
Our mission is to push the limits of woodworking – to experiment with new materials and woodworking techniques. In each project we challenge ourselves to find different ways to achieve the desired outcome, with a little Puuartisti twist. Challenges is what we live for and that's why we are looking for projects that differ from the very ordinary. If you have a project to which solid wood in an innovative form could bring added value, please contact us. Let's brainstorm together to find the best solution for you!

NEW ARTISTS
We are constantly looking for new talents in fine woodworking to join our team. Your nationality, diplomas or previous titles don't matter that much. What you need to have is experience on woodworking techniques, machinery and tools, as well as a portfolio of the projects you have designed and manufactured to show. And most importantly, you need to have passion in woodworking and in wood as a material. If you feel like you would be the perfect fit, send us a message or call Miikka.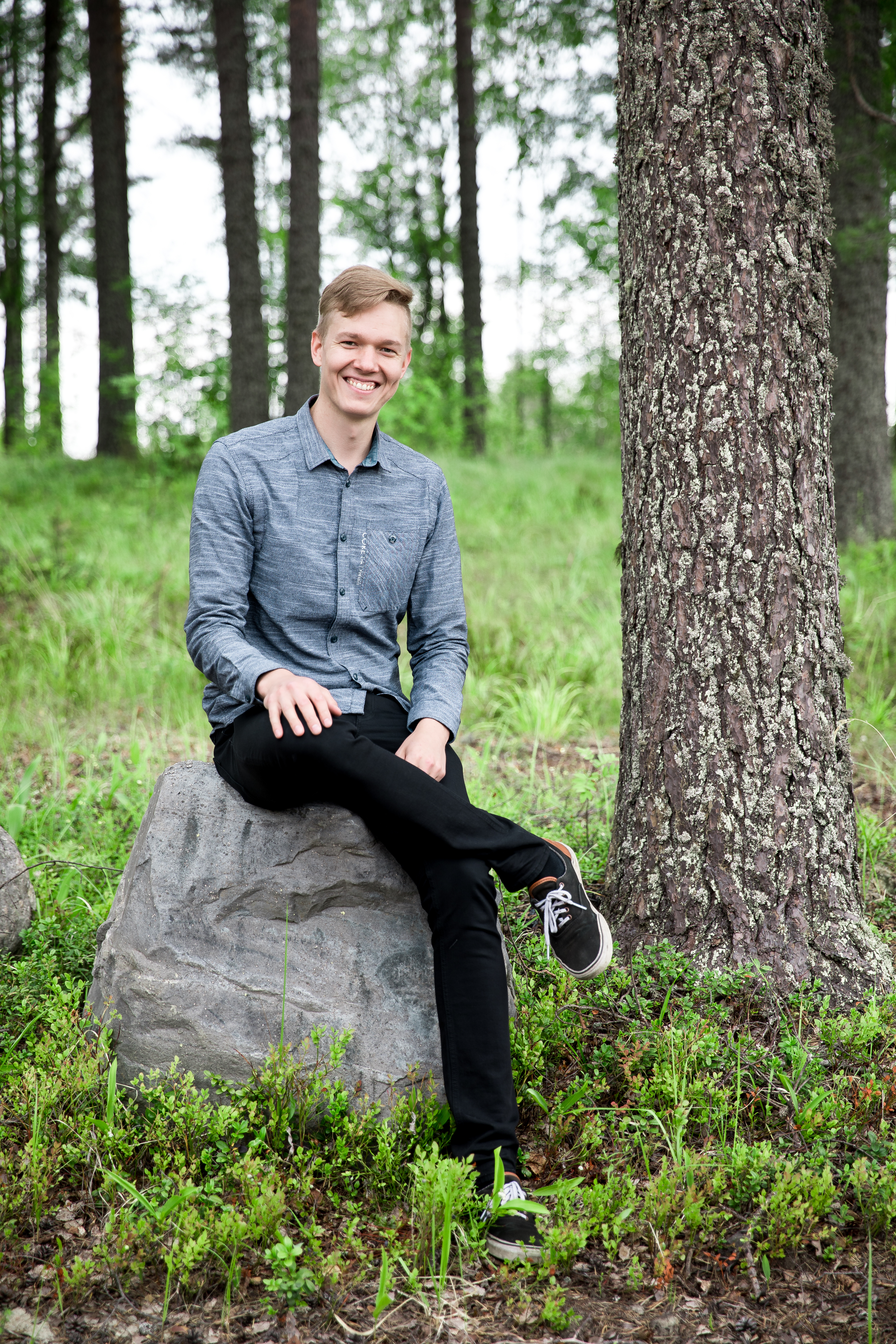 WOOD MATERIALS
If you are cutting trees from your yard or you have stored old wood materials that you want to get rid of, please contact us. We might have a need for such special wood materials.
We are looking for e.g. rowan, cherry tree, apple tree, bird cherry, elm, curly birch (min. stem diameter 15 cm), lime, maple, oak, poplar, goat willow, black alder (min. stem diameter 25 cm), larch (min. stem diameter 40 cm) and birch (min. stem diameter 50 cm).
It doesn't matter if the log is curved, it has colour defects or a little bit of rot in the heartwood. We can pick up the logs in the longest form possible. Unofrtunately there's not much we can do from firewood-length material. We will agree on the compensation case by case.